Let' s Embrace Your Fluffy Hair at Any Age
As fashion evolved with a revolution in hairstyles, people got inspired by their ancestors' and 19's looks.
Fluffing is all about having a light, softy, and like sudsy (feathery) hair outlook that makes a man complete and unique.
We are here to discuss how to add volume to hair and "how to get fluffy hair men at any age".
Show More
Show Less
Recommended Videos
0:57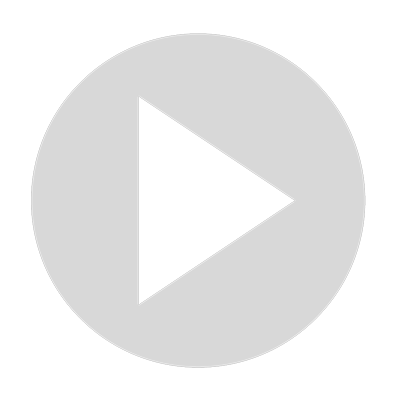 10 Beautiful Hair Colors To Inspire Your Next Look #shorts
316 views · Aug 25, 2022
1:39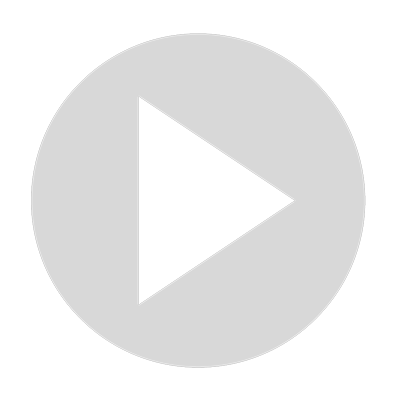 10 Natural Hair Care Tips You Need In Your Life Right Now
4K views · Feb 22, 2021
0:54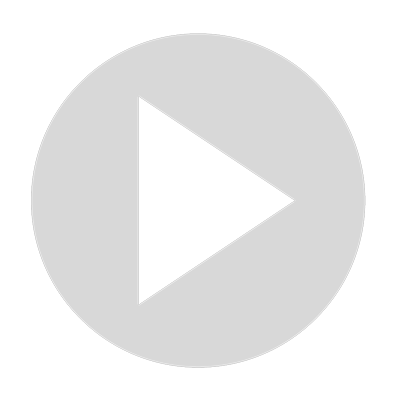 20 Stunning Braided Updo Hairstyles For Black Women 2021|African Vibes #shorts
76 views · Aug 25, 2022
3:05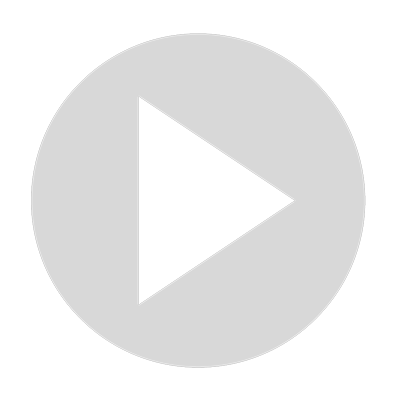 5 Fundamentals Of Dressing For Your Age
135 views · Aug 16, 2022
0:19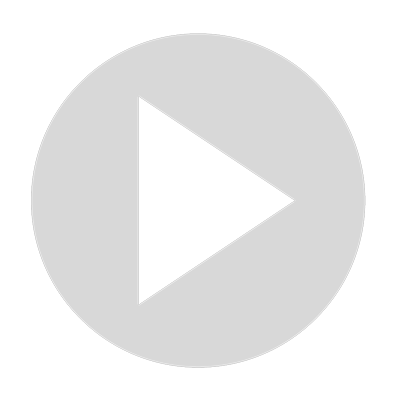 Ultimate Guide, How Do You Start A Child With Dreads? Ultimate Guide #dreadlocks #dreadstylesforkids
13 views · Sep 9, 2022
4:18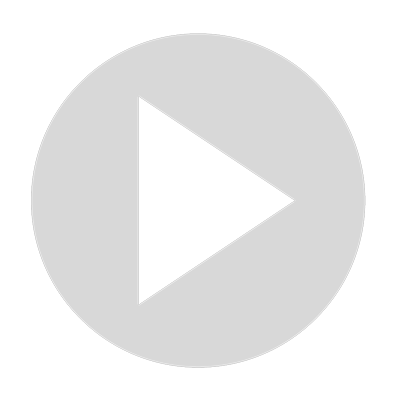 The Easiest Party Hairstyle Without any Spray
20 views · Aug 29, 2022
0:59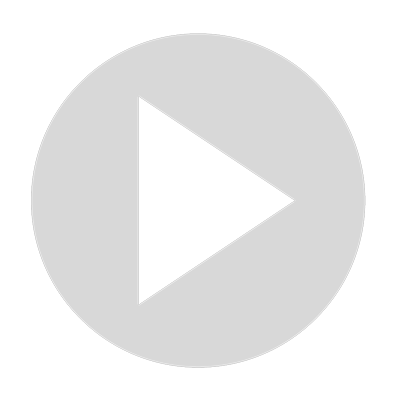 Natural Hair Twisted Bun Hack! #shorts
216 views · Jun 9, 2022
0:54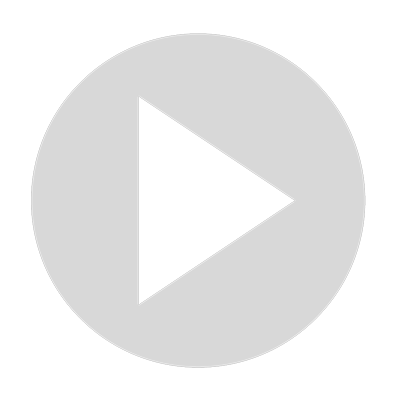 Let's Style & Nail Your Wet Look
0 views · Sep 15, 2022
0:15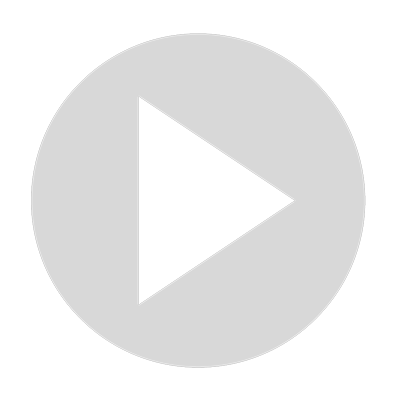 Blackchully new dreadlock color #dreadlocks
19 views · Sep 9, 2022
0:26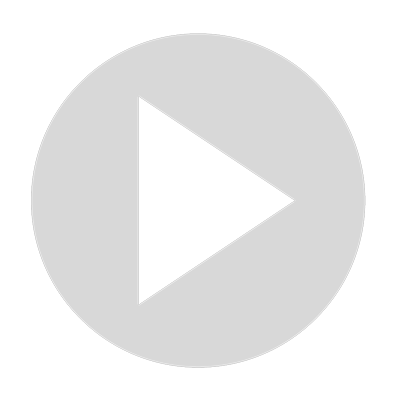 How to get curlier hair (ALL HAIR TYPES 1A - 4C)! Easy tips for beginners #shorts
3K views · Jul 1, 2022