Let's Style & Nail Your Wet Look
The water-slicked hairstyle was rediscovered in 2019, making it back into the trends yet again. Keep on scrolling if you're inspired with a modish wet hair look for men—and you need to update your hairstyle RN. We won't disappoint you!
Show More
Show Less
Recommended Videos
4:15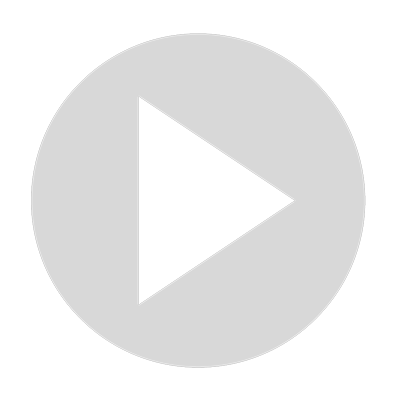 What Hair Product Works Best to Slick Hair Back for Men?
0 views · Aug 12, 2022
0:18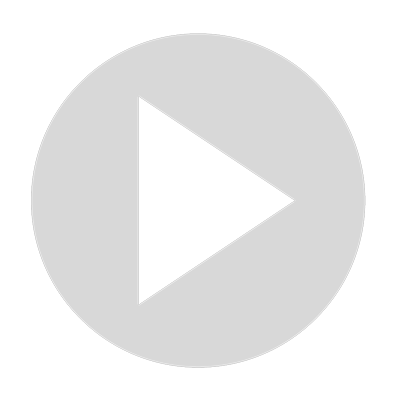 Switched to a Mid Temp Fade and NEVER Looked Back! #shorts
377 views · Jun 18, 2022
0:25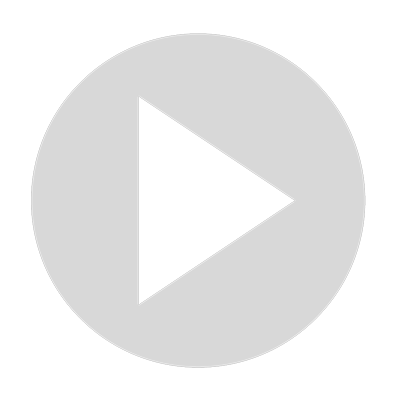 ⚠️ Finger Coils on Natural Hair with 5 item or less
330 views · Jun 18, 2022
1:19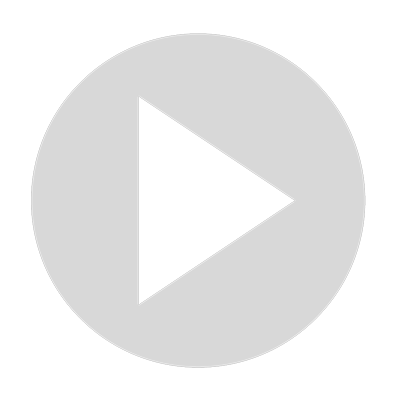 Trendy Beachwear: 5 Experts Tips
3K views · Dec 9, 2021
0:30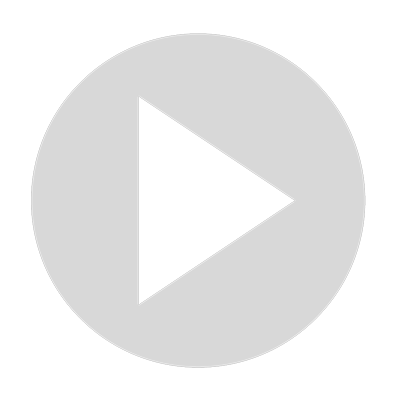 Men Haircut Transformation Compilations for 2022 |Taper Fade |Before & After 🔥😱
6K views · Jun 18, 2022
0:50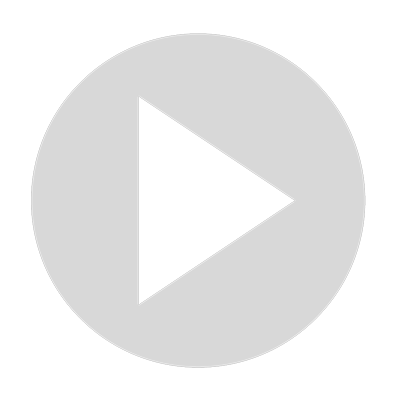 Unconventional Hair Transformation That Would bring MJ Back [Must Watch] #shorts
2K views · Jun 9, 2022
4:18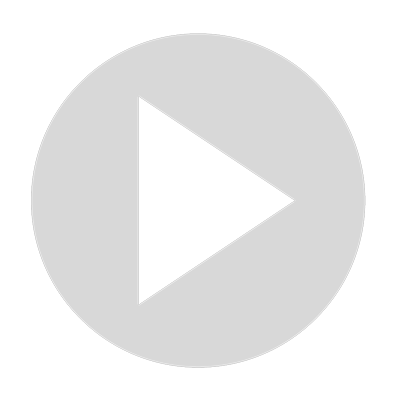 The Easiest Party Hairstyle Without any Spray
20 views · Aug 29, 2022
0:41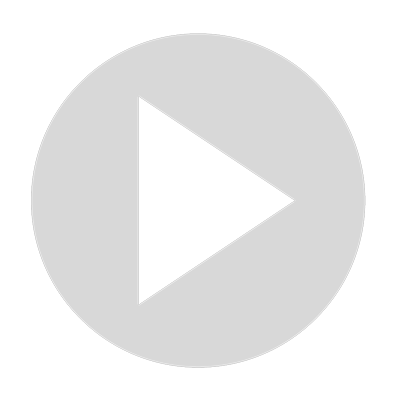 Burst Fade w Design The ultimate Magnet #shorts
395 views · Jun 18, 2022
2:09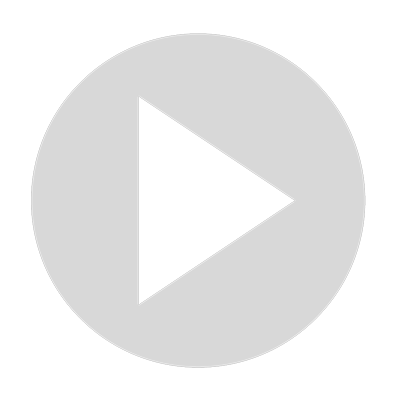 Colour of the Year 2023 Color Trends Trend Forecast
17K views · Dec 8, 2021